Does moisturising worsen skin condition? Apparently it does. But it relates only to incorrect use of creams. In any other case, you can go ahead and hydrate your skin, which will be really grateful to you.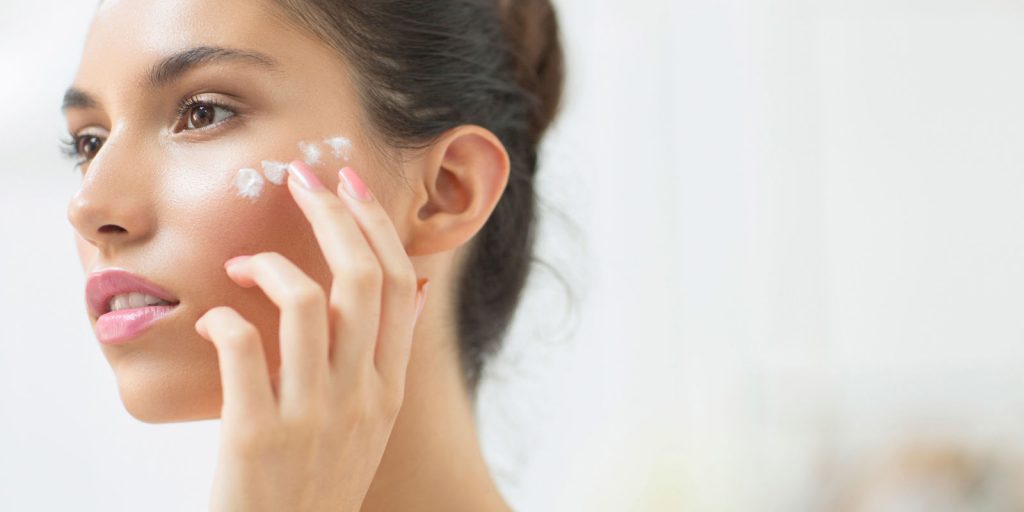 Incorrect use of moisturising creams can result with wrinkles. Furrows are more likely to appear faster if you take no care of your face. On top of that, there can appear discolourations and other imperfections. Skin deprived of systematic hydration looses its protective barrier. It is liable to free radicals, impurities in air, sun radiation and other harmful factors from external world. Collagen fibres are weakening, wrinkles are more visible, skin looses its elasticity and tone up. To avoid unpleasant surprises, regularly use creams with hyaluronic acid or coenzyme Q10.
Skin starts to flake if you don't supply it with right amount of water and nourishing ingredients. Such problem appears mainly in the autumn-winter season. Humidity of air lowers and skin becomes dehydrated. Similar results bring: air conditioner, hot air produced by radiators, freezing wind or too rough scrub. It leads to damage of lipid barrier of skin and its irritation. As a result skin can become red, epidermis will flake and in extreme cases can appear frostbites.
If you don't use moisturising cream, your face can cover with acne. Dry skin causes excess sebum secretion, which leads to proliferating of bacteria and creation of blackheads and other imperfections. Moisturised skin regenerates and remains smooth. Choose cosmetic dedicated for acne, oily or combination skin. This sort of products have light texture, apply easily and absorb quickly in to the deeper layers of skin. What is more, choose cosmetic, which has mattifying properties, this way your skin will be healthy and beautiful.
Did you know that on properly hydrated skin, make-up looks much better. Foundation will not emphasis dry skin, wrinkles and other imperfections. Instead of make-up base use moisturising cream or BB cream. If you choose the second cosmetic then you can lose foundation. Your skin and make-up will look fabulous.