Life is a journey – I'm sure everyone agrees. If you turned this saying around, you may say that the journey is like our life… – full of minimalism. It's most visible when you pack your suitcase. Men are the masters of packing. Women simply need more beauty products and often don't know which ones to give up. Everything seems to be a must-have. Today, we tell you how three simple products replace… several others.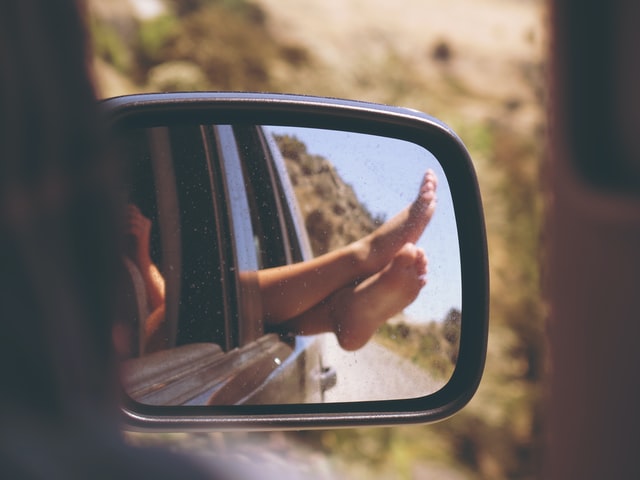 Minimalism – the secret of a well-packed suitcase
Obviously, you must be reasonable while packing. If you choose multitasking products, you don't need as many of them so it's definitely comfier. There are cosmetics which work like medication and there are pharmaceuticals which enhance your appearance.
1. Coconut oil
You don't just use it for cooking or bread spread (coconut oil satisfies hunger, speeding metabolism up and triggering weight loss at the same time) but also for the full body, face and hair care. Coconut oil works as a body lotion, hair mask, makeup remover, cream and eye serum. Because it has antibacterial properties and fights fungi, it's perfect while going places – rub it into feet so it protects the skin at the swimming pool and strange bathrooms.
2. Active charcoal
It's a saver when your stomach doesn't like the local food and exotic dishes you feel like tasting. Moreover, it gives great skin and hair benefits – mixed with yogurt, it effectively detoxifies the skin, removes impurities and sweeps free radicals away. The key thing is that active charcoal frees your face from the signs of tiredness. If you combine it with a toothpaste, it will whiten your teeth. You might have an important dinner while travelling – charcoal may work as the key ingredient of a beautifying face mask.
3. Rice flour
It doesn't just work in the kitchen but also in the bathroom. It works as a dry shampoo – immediately freshens hair up and normalizes the sebum secretion. It's suitable for shoes – pour some rice flour in your shoes and socks to avoid blisters on mountain trails. Rice flour works as a brilliant powder.