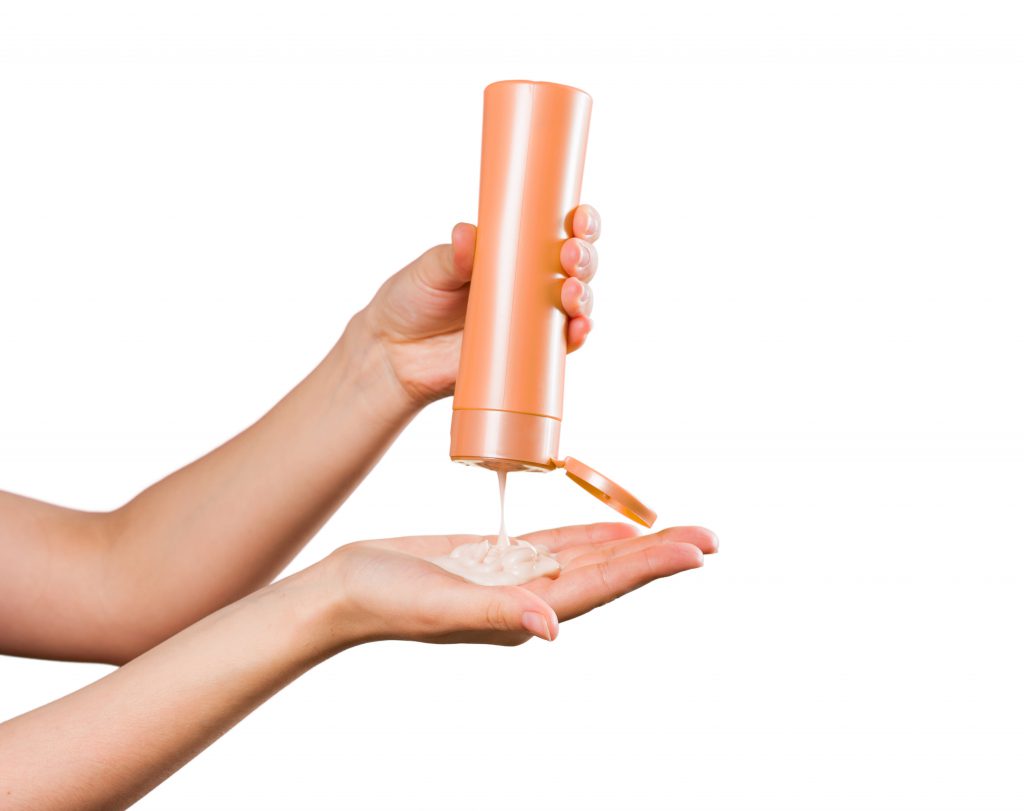 Micellar shampoo is a hair care game-changer – any hairstylist or cosmetologist will tell you that. Why does it arouse the rave? What does a micellar shampoo do and how is it different from traditional shampoos? See answers to the frequently asked questions.
1. WHAT IS MICELLAR SHAMPOO?
Simply put, this is a shampoo whose formula is based on micelles (often in the form of micellar water). Micelles are microparticles that probably make you think of micellar water which is extremely popular because it deeply cleanses the skin removing make-up and dirt thoroughly. Micellar shampoo works in a similar way: the particles absorb all dust, dirt, oil and hair-conditioning or styling product build-up. In other words, micellar shampoo perfectly cleans and freshens the hair and scalp, not causing damage to the natural protective layer.
2. IS MICELLAR SHAMPOO BETTER THAN TRADITIONAL ONE?
Absolutely. It is better for cleansing the hair and scalp. Micellar shampoo keeps hair voluminous and healthy. It is also gentle on the scalp: it doesn't cause irritations, change the pH or damage the natural protective coating. We don't need to worry about itchy, dry scalp or hair breakage.
3. WHAT DOES MICELLAR SHAMPOO DO EXACTLY?
Micellar shampoo is used like an ordinary shampoo. You need to massage it into the scalp to create the lather which together with gentle micellar molecules removes dirt and calms the scalp at the same time. Many micellar shampoos are enriched with great conditioning ingredients: keratin, liquid silk, argan oil, and thus they don't merely clean the hair but also nourish it while washing.
4. HOW LONG CAN YOU USE MICELLAR SHAMPOOS?
You can use micellar shampoo as long as you want to, and whenever you want to. Because it's gentle, it doesn't upset the pH balance and can be used even every day.
5. HOW TO WASH HAIR WITH MICELLAR SHAMPOO?
The procedure is very easy: dampen the hair, get some shampoo on the palms and spread it evenly across the scalp. Massage the scalp gently to stimulate blood flow and strengthen the hair follicles. Use your fingertips, not the nails. Rinse the hair after a minute or so. Use lukewarm water.
6. MICELLAR SHAMPOO – WHAT EFFECTS CAN YOU EXPECT?
Because micellar shampoo deeply cleanses the hair and scalp, plus it balances the pH, the effects are better than a regular shampoo gives. The hair is fresh and stays grease-free for longer, remains voluminous, shiny, smooth and static-free.
7. IS MICELLAR SHAMPOO GOOD ONLY FOR GREASY HAIR?
Absolutely not! Micellar shampoos suit any type of hair: greasy, low porosity hair, normal, fine and delicate strands, dry and damaged hair. It always has a conditioning effect. To choose the best one for your hairdo, check the list of ingredients: pick micellar shampoo based on keratin for damaged hair, shampoo rich in liquid silk for dull hair, etc.