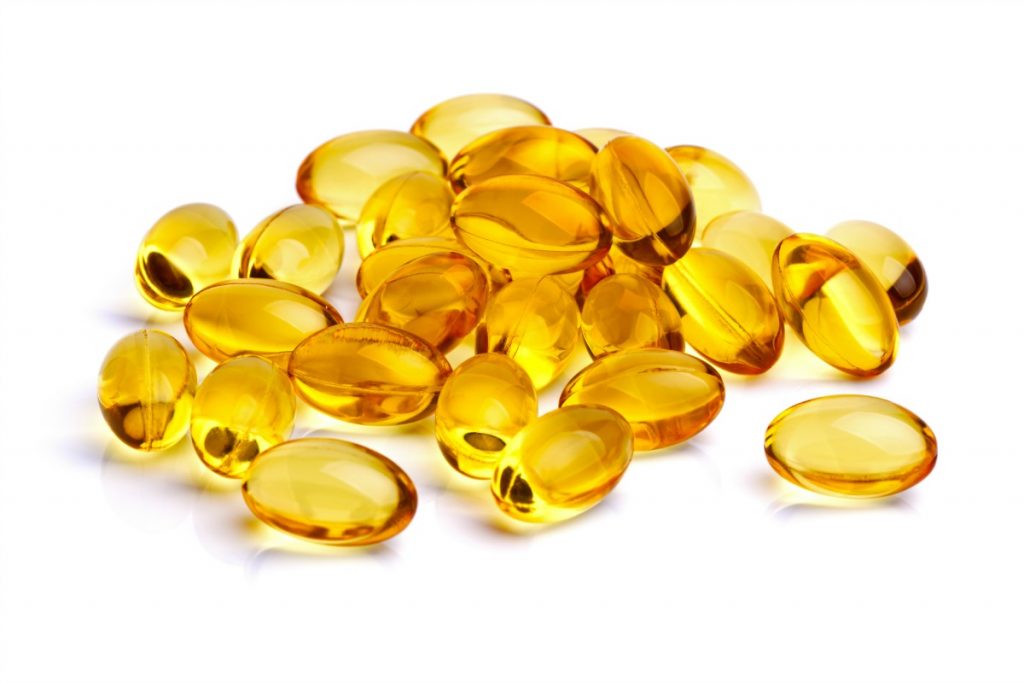 Coenzyme Q10 is an organic chemical compound. Our skin needs it to preserve young appearance and properly high level of tone up. That is why, so important is use of cosmetics with it as an ingredient. Let's see what properties coenzyme Q10 has.
Cosmetics dedicated for skin care of mature skin are rich in coenzyme Q10. It is a substance present in high concentration in anti-age products. It is responsible for repair of damaged skin, and smoother of wrinkles, accelerates healing of wounds and oxygenates epidermis. It protects skin against negative influence of free radicals, supports production of vitamin E and makes skin young and beautiful. Coenzyme Q10 boosts skin cells regeneration and prevents collagen decomposition. It stimulates cells metabolism, protects against negative results of sun radiation and other atmospheric conditions of external world. It provides skin with tone up, smoother and right face oval.
Products with content of coenzyme Q10 are recommended for people 30+. Because at this age level of coenzyme starts to lower and skin has first visible signs of ageing in form of wrinkles, dry skin and discolourations. This ingredient is the more necessary to your skin the more you are subjected to stress, diseases, vitamin deficit, extreme atmospheric conditions. Use creams with sea algae, creams with sun filter and cosmetic oils. For everyday skin care apply face, neck and cleavage massage. Every now and then treat yourself with visit at beauty parlour or SPA, where professionals will take good care of you. You can introduce coenzyme Q10 also in your diet, by implementing soi, broccoli, wheat, fish and vegetable products. Production of coenzyme Q10 is supported by folic acid and vitamins from group B.