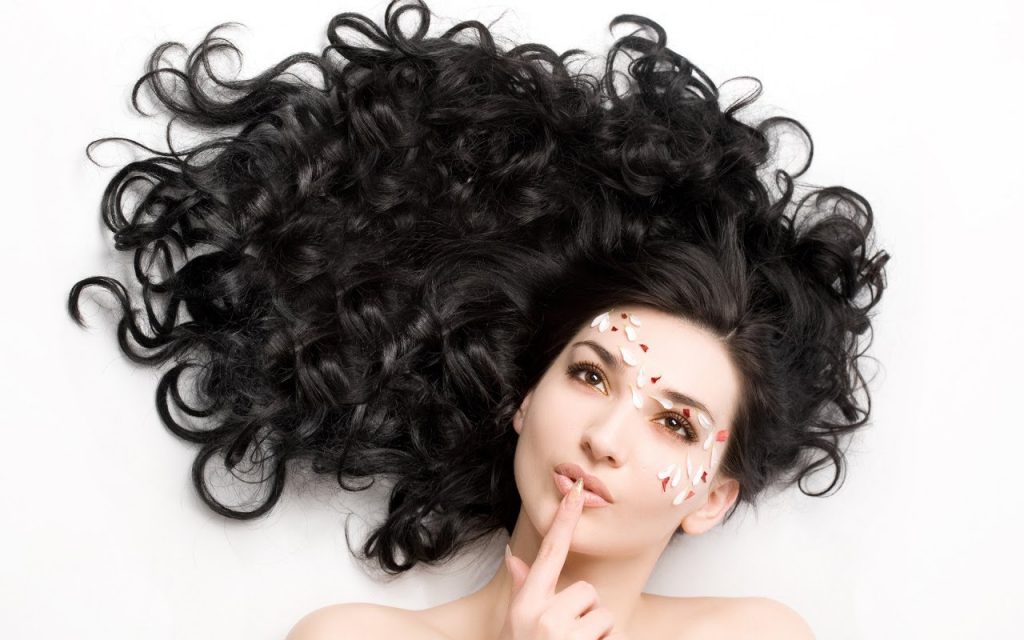 Permanent wave equals tacky hair in a grandma style? Not necessarily! Permanent wave is not that popular hair treatment, and its good fortune has come and gone as quickly as unfortunate effects of first treatments. By looking at the permanent wave from before several years you can be discouraged. Despite it all, it is worth to gain some knowledge and get to know how permanent wave treatment looks like now.
Since time of first permanent wave, introduced in 1934 by Schwarzkopf, a lot has changed. It no longer means artificial hair in a sheep style. Modern preparations still have significant influence on hair structure, but are much safer. Used in a correct way, can guarantee the effect of glossy, natural and beautiful curls for at least few months. The thickness of curl depends on how wide are rollers and what kind of preparation is used. Accordingly to the expectations, hair stylist can perform permanent wave in many different ways.
The greatest mistake of permanent wave in the past was that it was performed on damaged hair. At that time, there was no awareness that this type of invasive treatment should be reserved exclusively for healthy and strong hair. Nowadays, knowledge on this subject is much wider, so there were developed various types of liquids for permanent wave. They can be matched with the type of hair so that the curl would be durable and at the same time does not damage hair. We distinguish four types of permanent wave.
Herbal perm is the mildest and the least invasive form of the treatment. It is performed on very weak and damaged hair, which are additionally nourished with herbal extracts.
True acid perm is also a delicate form of the treatment, that is great for fine, weak or even lighten hair. Its effects last about 3 months.
Cold wave, so called alkaline is dedicated for normal hair, because this treatment is more invasive. For this reason effects are visible even up to 10 months.
Bi-phase perm is a type of permanent wave that is perform at roots. During the treatment stronger preparation is applied on roots and weaker on the rest of the hair to preserve the curl effect.