The soap brow trend has taken over the world! Although this brow styling technique has been known for a couple of years, it only became hugely popular recently. Nanobrow Styling Soap helps you achieve perfect arches. Learn more about it!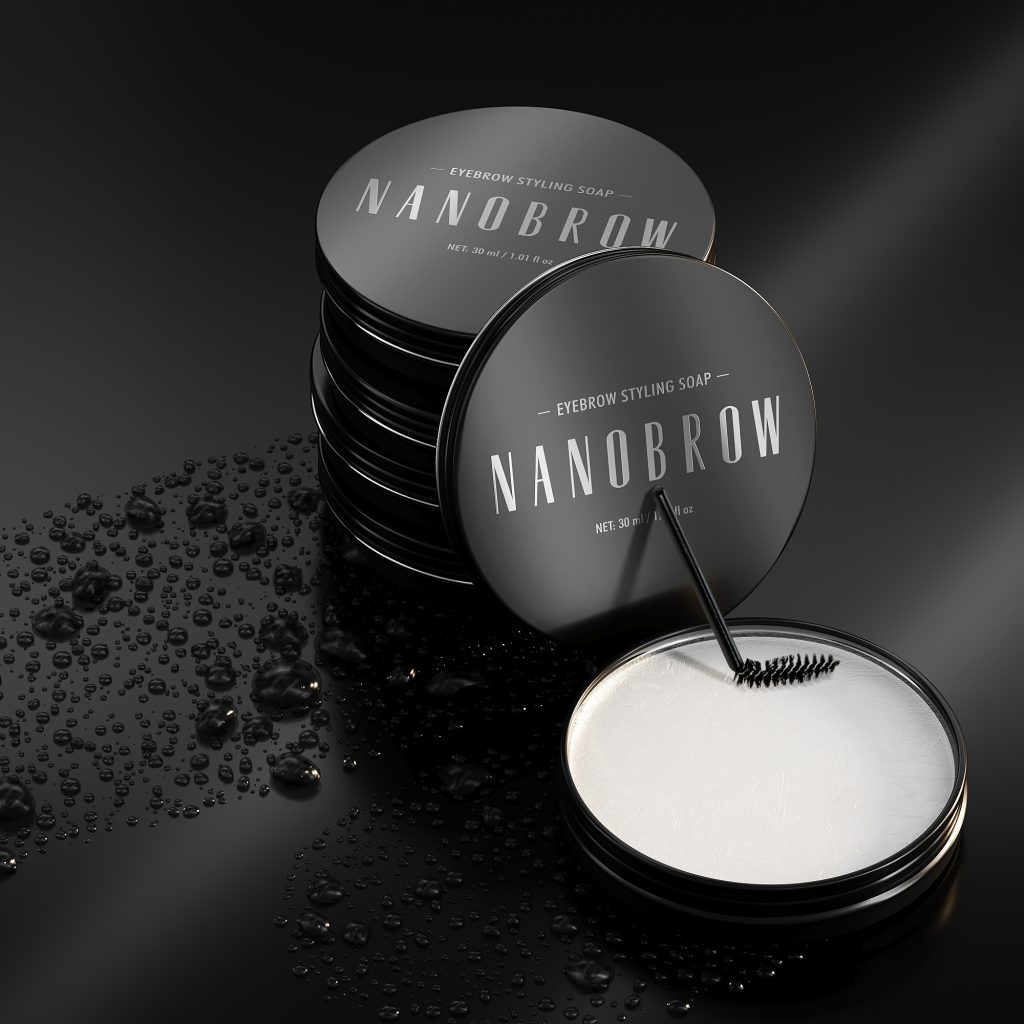 Nanobrow Styling Soap – an essential in your makeup bag
How does it work?
tames even the most unruly brow hairs,
leaves the brows fuller and more voluminous,
delivers a brow lamination effect,
highlights the best features of your natural brows
This is the perfect way to achieve beautiful eyebrows. The soap's light and gel-like consistency works well without water. You can quickly tame even the most unruly hairs! Style your eyebrows the way you like.
Perfect brows for hours to come? It's possible! Nanobrow Styling Soap is the best eyebrow styling product that's sure to become your favorite in no time. You no longer have to create the outline of your arches with a brow pencil. And you no longer have to come up with ideas on how to style your brows – Nanobrow Styling Soap does it for you.
Nanobrow Eyebrow Styling Soap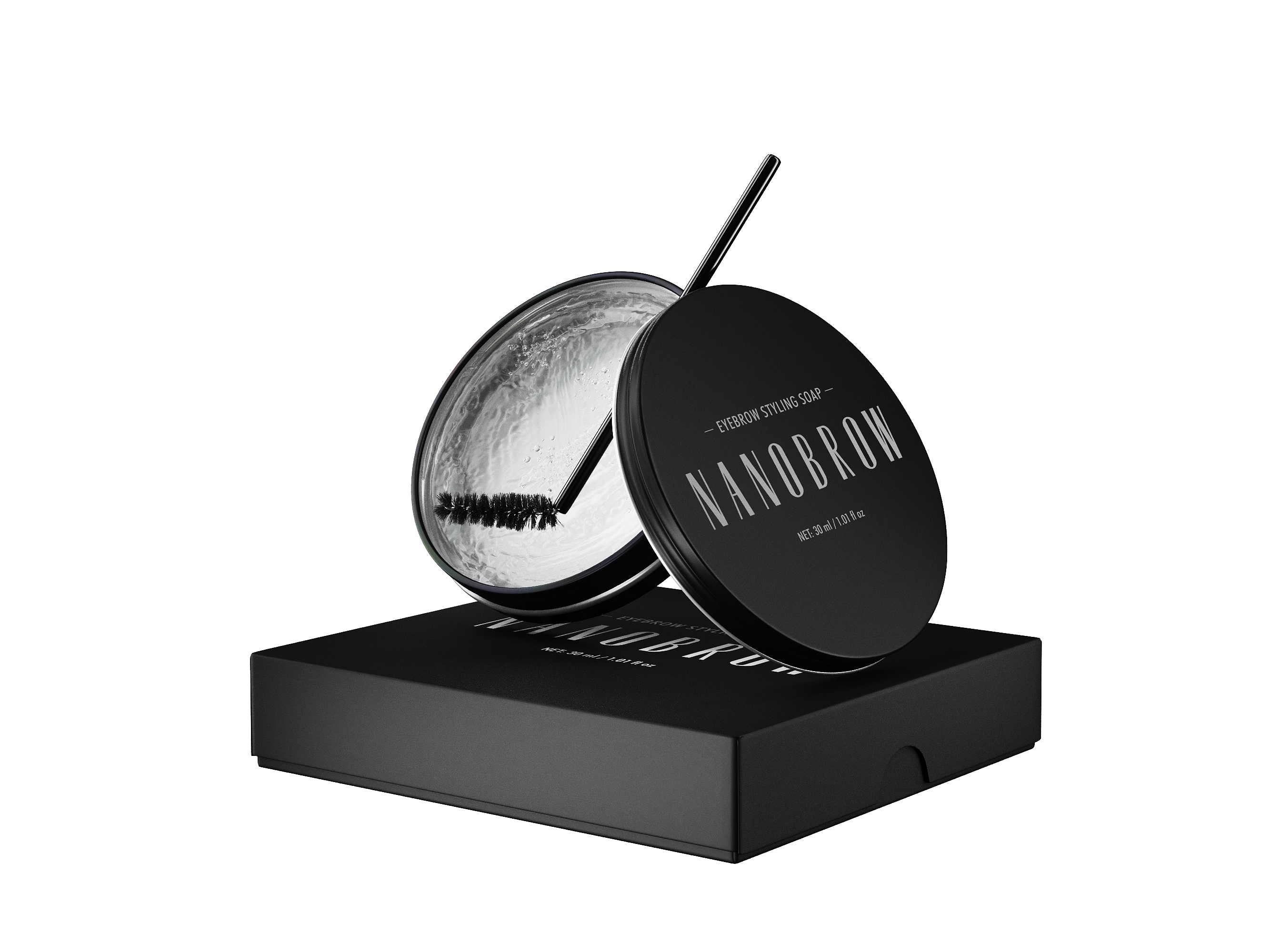 Perfect arches with Nanobrow
Nanobrow Styling Soap lets you sculpt your arches the way you want. No matter if your eyebrows are bushy and stick out in different directions, or if they're thin and sparse, lacking definition. Nanobrow soap allows you to achieve spectacular results in a flash.
Fancy something different than doing your brow makeup with a brow pomade or brow powders? Sculpt them with brow soap! You can use it as a base for tinted brow makeup products or on its own. It delivers quick and long-lasting brow styling all day long!
Keep up with the trends with Nanobrow Styling Soap
Perfect eyebrows even without makeup? Nothing is impossible with Nanobrow Styling Soap! It provides the ultimate thickness and volume all day long, without the need for touch-ups. Even the sparse and thin eyebrows can look fuller.
Tip: Nanobrow Styling Soap boosts the performance of Nanobrow Serum. Sculpt your arches with soap in the morning and apply the serum in the evening for guaranteed spectacular results!
Nanobrow Styling Soap has won the hearts of many users around the world. It has a pleasant formula and easy application that sets the eyebrows without weighing them down. The cosmetic receives excellent reviews and leads in popularity ratings. With it, you can finally achieve feathery and fuller brows!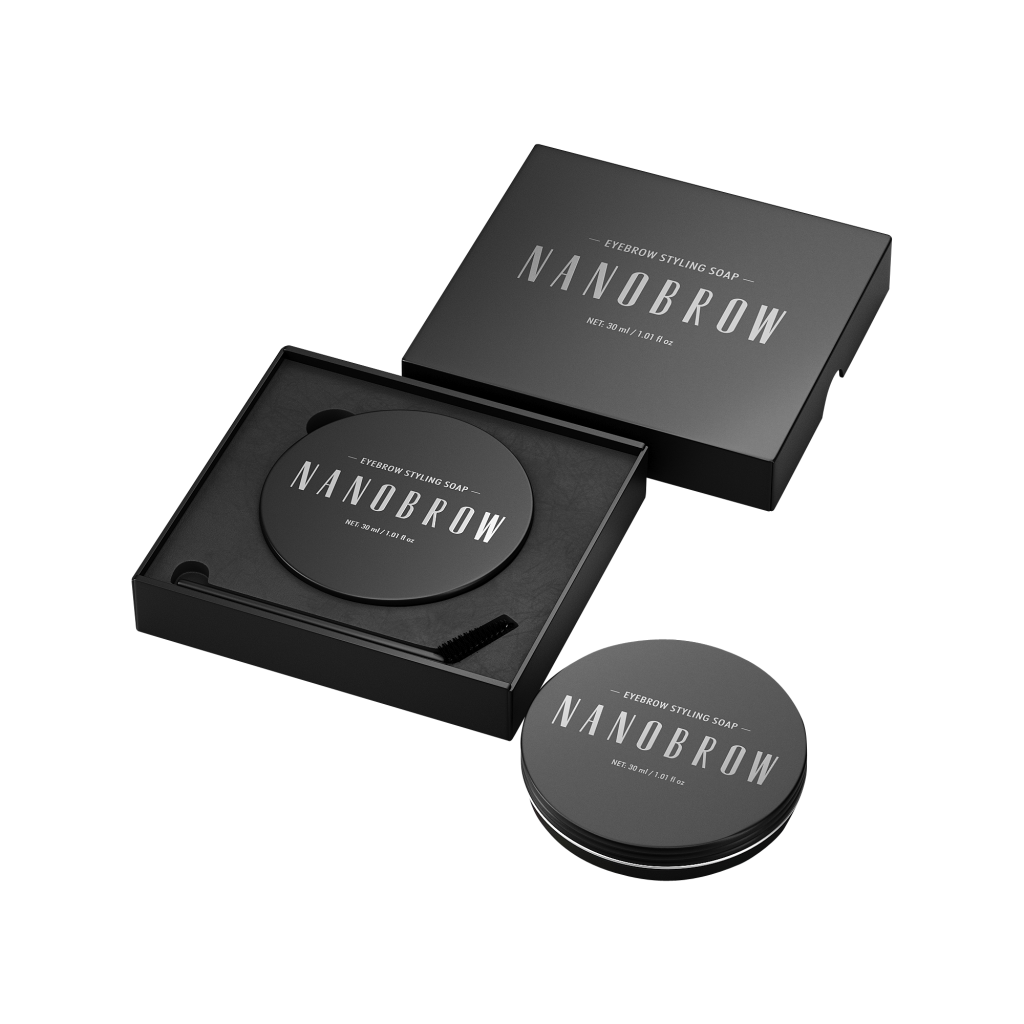 3 steps to precise and beautiful eyebrows
Think eyebrow styling must be difficult? You can't be further from the truth! Nanobrow Styling Soap ensures exceptional results in 3 easy steps. Your arches will look precise and…simply beautiful!
First ➜ apply a small amount of Nanobrow soap to your eyebrows,
Second ➜ brush your brow hairs up and work the product through into the desired shape
Third ➜ enjoy beautifully sculpted eyebrows all day long!
See? It's that simple. Nanobrow Styling Soap provides full control of sculpting your eyebrows. This cosmetic is made specifically for your needs. Your eyebrows gain the perfect volume, definition and texture to emphasize the depth of your gaze.
Sculpt your brows the way you like with Nanobrow Styling Soap!