Sometime less means more. Davines OI OIL Absolute Beautifying Potion is a light hair oil which owns its action to just three natural oils. Is exotic roucou oil the secret of the product? Each of the ingredients brings us closer to achieving the perfect balance between beauty and health of hair.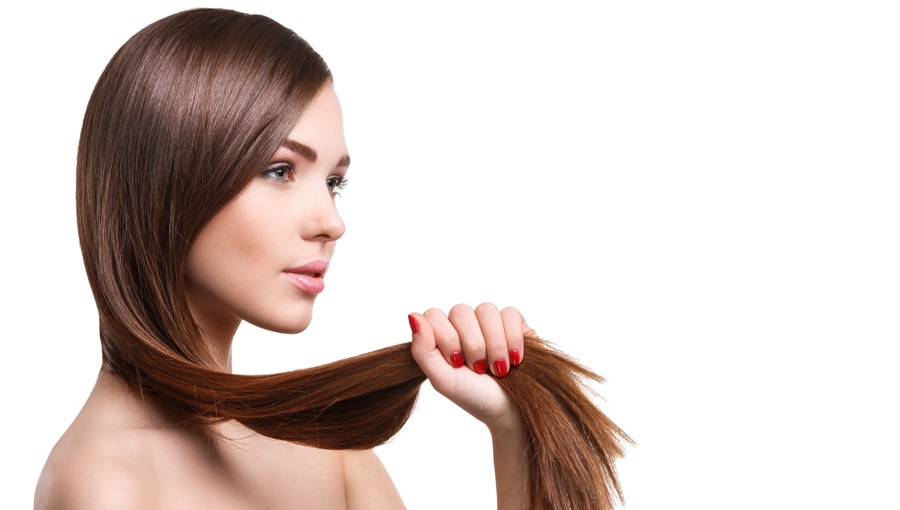 The oil is available in one capacity only. It may seem that 50 ml is a very small portion, however, if you think that this applies to this very oil then you can't be further from the truth. The great advantage of this professional hairdresser brand, Davines, is its efficiency. Just a drop of this beautifying mixture is supposed to gift hair with the desired lightness, softness and shine. What can be expected by this inconspicuous oil?
When should you choose Davines OI OIL?
This cosmetic was designed with having all hair types in mind, without focusing on a particular type. For some people this is an asset whereas others would prefer a cosmetic series targeting a particular kind of hair problem. Nevertheless, Davines hair oil takes care of strands without weighting it down, even if the hair is thin and greasy-prone by its nature. This is an universal product that is worth being reached for if hair is greasy and damaged, when hair ends require nourishment, when hair carves for reinforcement and hydration, and when we would like to combine hair styling with care.
How does Davines hair oil work?
Davines OI OIL is a versatile cosmetic which main concern is to gift hair with desired lightness, softens and gloss. If used regularly and accordingly to all the recommendations enumerated on the label, Davines hair oil:
• intensifies shine and softness of hair without weighting it down,
• protects hair from destructive factors,
• minimises adverse action delivered by free radicals,
• facilitates combing, blow drying and styling.
The beneficial features of Davines Absolute Beautifying Potion hair oil result from the blend of two key care ingredients. The first one is roucou oil that reinforces, nourishes and protects as well as accelerates growth, regenerates, improves elasticity and prevents hair ageing. The second ingredient is a mixture of oils which protects delicate structure of hair (buriti oil and sunflower oil). These are the very substances determining Davines OI OIL's versatility.