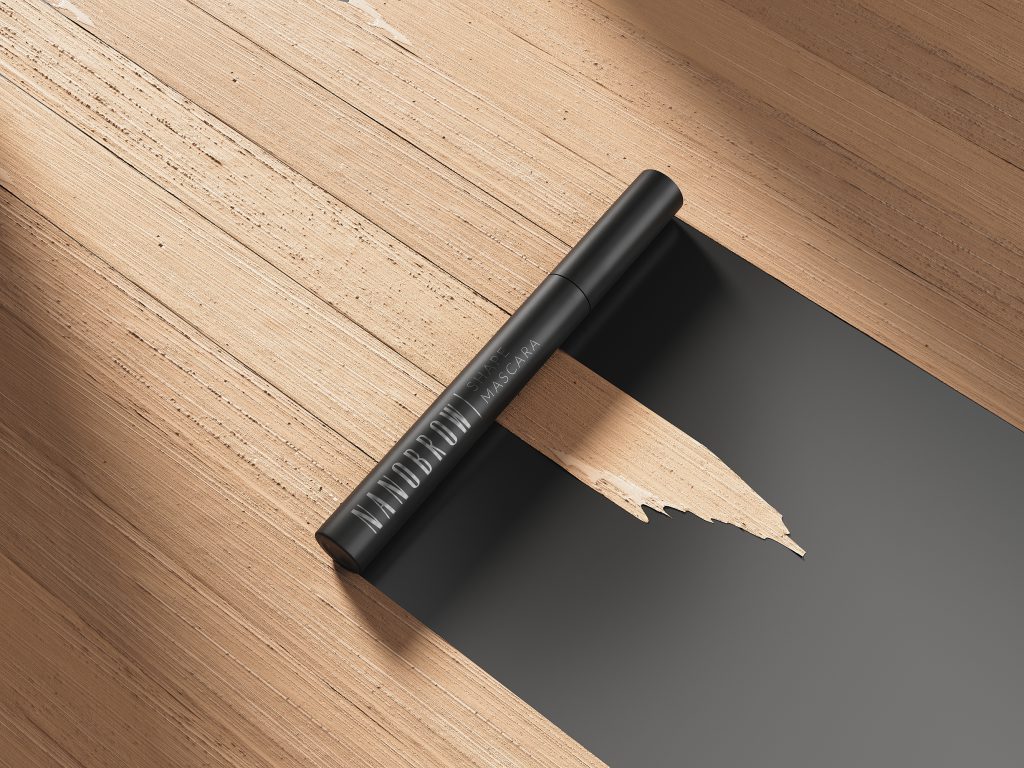 Nanobrow Shape Mascara –  a way for beautiful brows in just a few strokes
Looking for a way to get beautifully-defined eyebrows without making them look imperfect? Most cosmetics tend to be time-consuming and tedious to use, however, Nanobrow Shape Mascara lets you do your brow makeup nearly instantly! It's a recipe for fantastic-looking brows, spectacular volume and extremely quick makeup in just a few strokes! Get to know it and see for yourself how great the results of using Nanobrow Shape Mascara are!
Nanobrow Shape Mascara – a cosmetic appreciated all over the world
Nanobrow Shape Mascara is a cosmetic that receives glowing reviews not without a reason.
Its innovative formula is perfected in every detail, styling and improving the volume of the hairs. It leaves no white residue or clumps and doesn't stick the hairs together. The eyebrow arch is defined and more expressive. Lately, this brow mascara is one of the hottest trends on the beauty market. Its tiny, precise and convenient brush, elegant design and formula of the highest quality result in a product that delivers amazing results. It's a pure pleasure to use as it locks the hairs in place for 24 hours!
Nanobrow Shape Mascara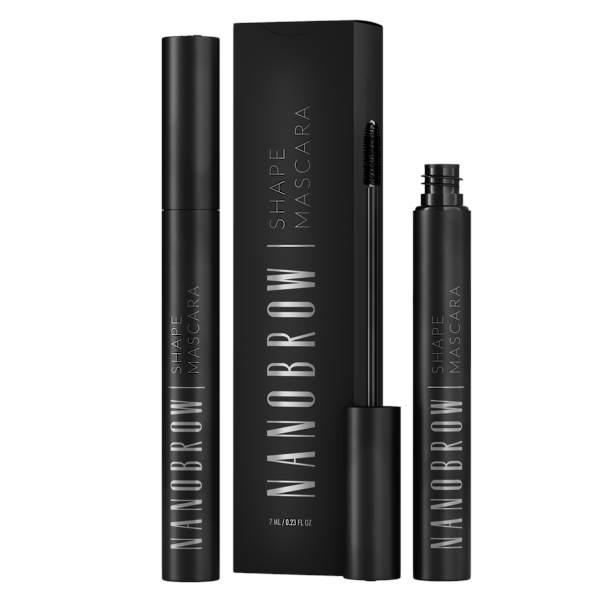 Mascara available in colors:
How does Nanobrow Shape Mascara work?
This remarkable tinted cosmetic instantly combs, styles and gives colour to the brows. The lightweight, pleasant and satiny texture sets on the hairs, boosting volume and enhancing their natural colour.
The spoolie is designed very well: it separates the hairs, coating even the tiniest ones with the mascara. Your eyebrow arch will become fuller and three-dimensional. It will definitely look prettier, fluffier and more expressive after just one coat, although, depending on your preferences, you can apply more layers of Nanobrow Shape Mascara.
How to use Nanobrow Shape Mascara?
There are a few techniques! First of all, you can simply spread it on the brow hairs and brush it through them, intensifying their natural beauty. When doing so, you can shape them however you want to, while the mascara will keep the hairs in place. There is also a possibility to diversify your makeup by using different methods and products to do it. To deliver natural-looking effects apply more of the product to the eyebrow tail. The cosmetic will fix and improve the way your regular brow makeup, done with a pencil, pomade or powder, looks.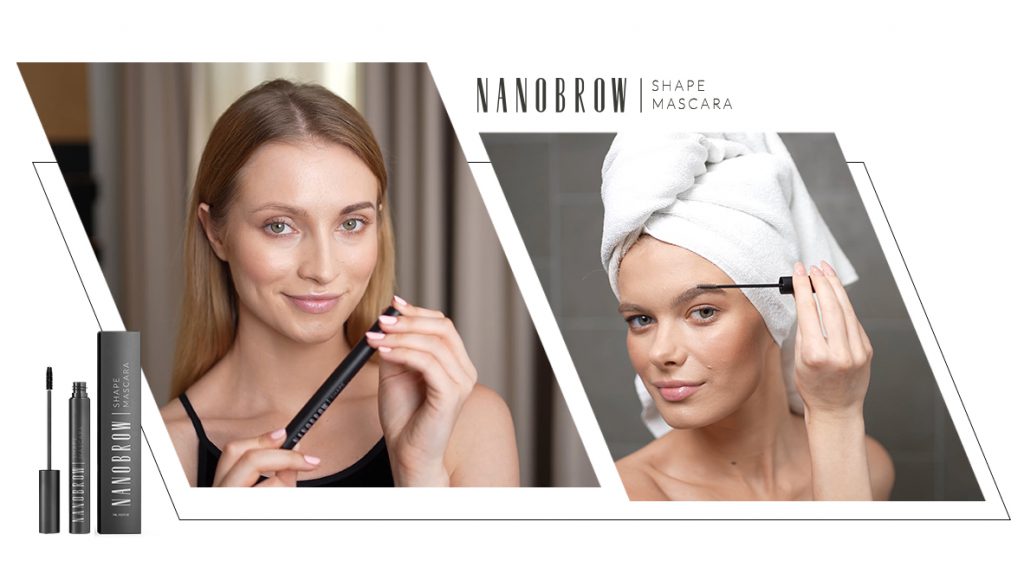 Nanobrow Shape Mascara – what results can I expect?
combs and shapes brows,
styles and keeps the hairs in check all day long,
fills them in, adding colour,
cares and strengthens thanks to the addition of silicon,
boosts the volume,
makes the eyebrows appear expressive and fuller.
Where to shop for Nanobrow Shape Mascara?
The best thing is that you don't need to leave your home to get it! Nanobrow Shape Mascara can be purchased online – have it delivered directly to your door or a chosen pickup location. Would you like your order to be already in progress? Go to: www.nanobrow.us and begin your adventure with high-end brow makeup – add Nanobrow Shape Mascara to your cart and choose from various remarkable brow care and makeup cosmetics.
---